Safe Zone Allies
Safe Zone Allies are members of the University of Arkansas who believe that all students and people in the campus community should be treated equally and fairly regardless of sexual orientation and and gender identity.
Allies are supportive and affirming of gay, lesbian, bisexual, and transgender students and employees and their identities. Allies listen without judgment, provide safe spaces for visitors to share their concerns, and refer visitors appropriately to resources for assistance.
---
It Gets Better Project
Many LGBT youth can't picture what their lives might be like as openly gay adults; they can't imagine a future for themselves. The It Gets Better Project shows what openly gay adults lives are like, and what the future may hold for them.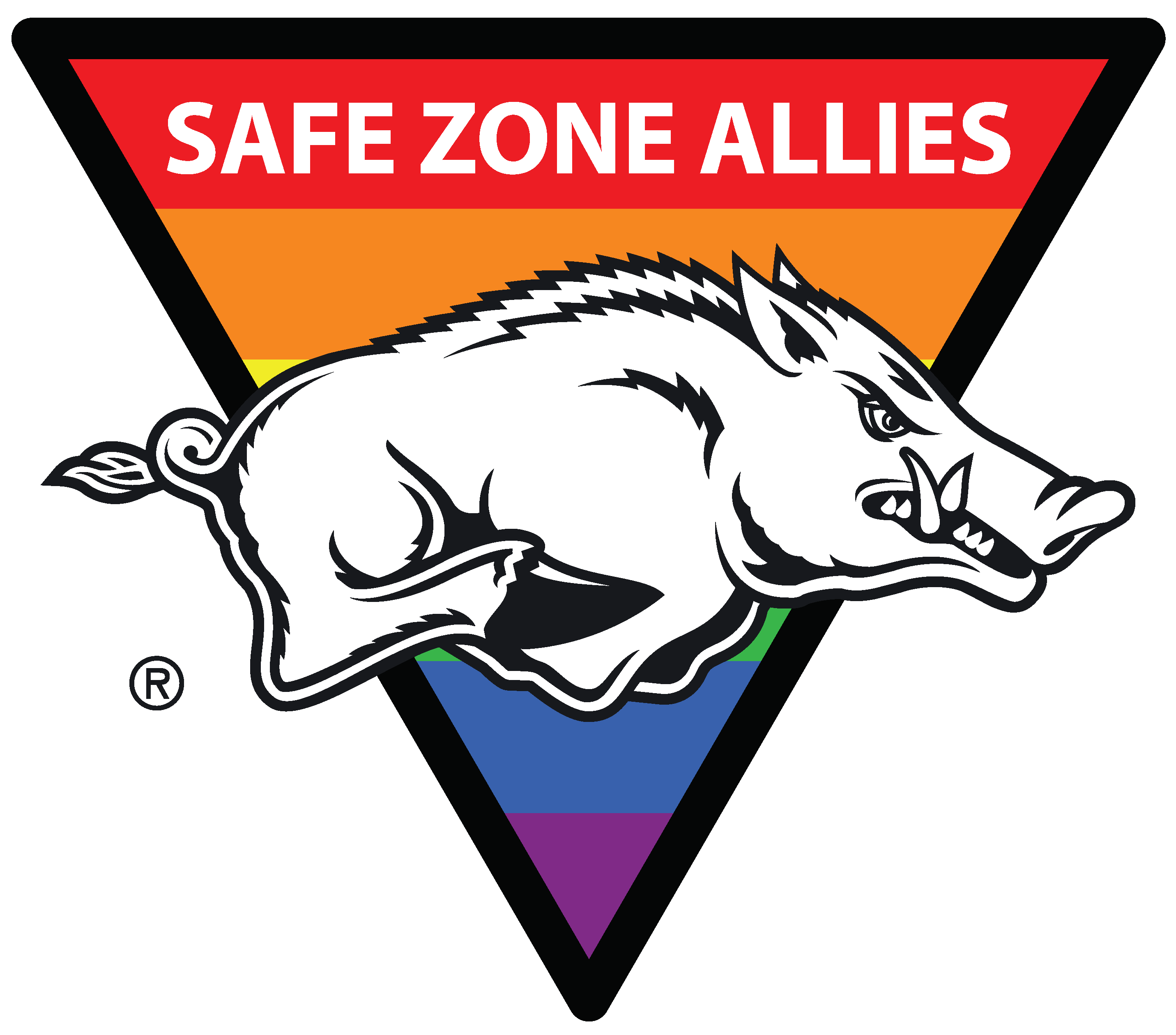 Contact Us
Brande Flack
Director of Retention Programs
(479) 575-5014
bmflack@uark.edu