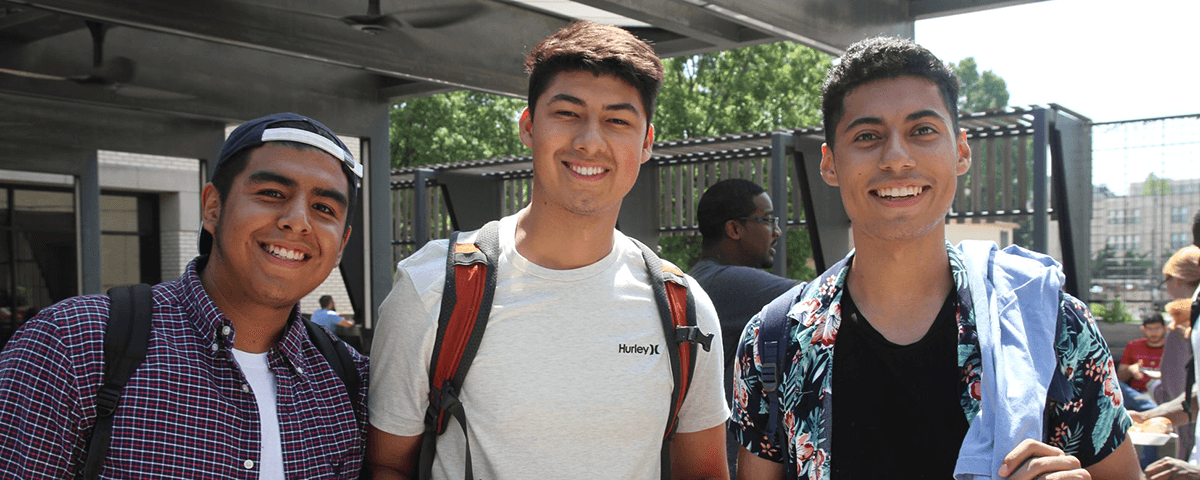 Join. Advocate. Grow.
Get Engaged
Get Engaged
The Center for Multicultural and Diversity Education provides many opportunities for students to connect with university partners, staff members and their peers. Throughout the year, programmatic events, socials and conferences are hosted for students giving them a chance to be engaged during their time at the University of Arkansas.
Student Conferences
Each year the MC sends students to various conferences throughout the country. Check out what student conferences are coming up!
Annual Events
We love interacting with you! Throughout the year, the MC hosts a variety of different events with speakers, food and fun. Find out more about our events and how you can get involved.