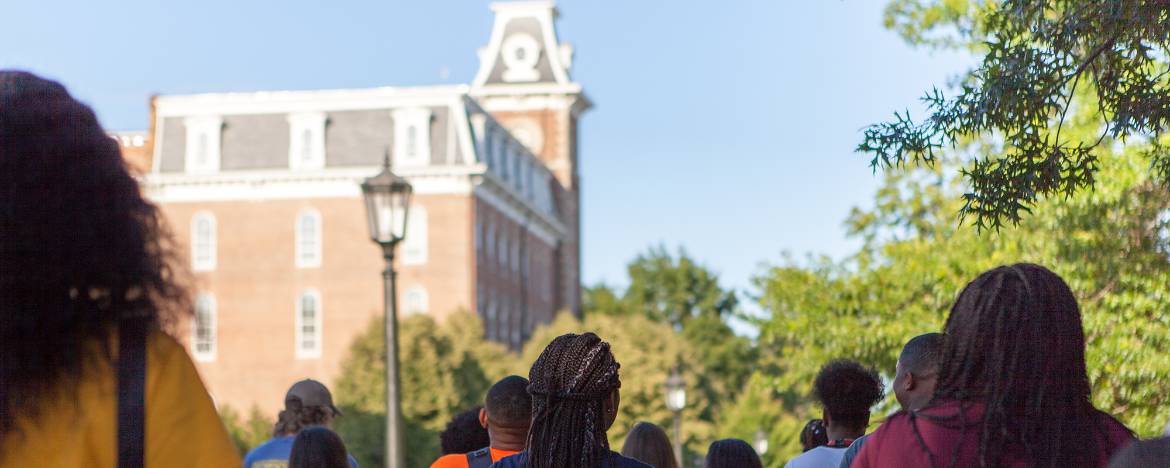 The staff at the Multicultural Center have a variety of diverse experiences and backgrounds that help us to better serve our students. We think of creative ways to engage and educate students on the importance of leadership and diversity and enhance the University of Arkansas experience for all students.
Contact Us
Have a question? We've got an answer! Fill out our contact form and and we will connect you with a staff member to answer your question.
Staff Members
At the Multicultural Center, we have staff members who are here to help you.