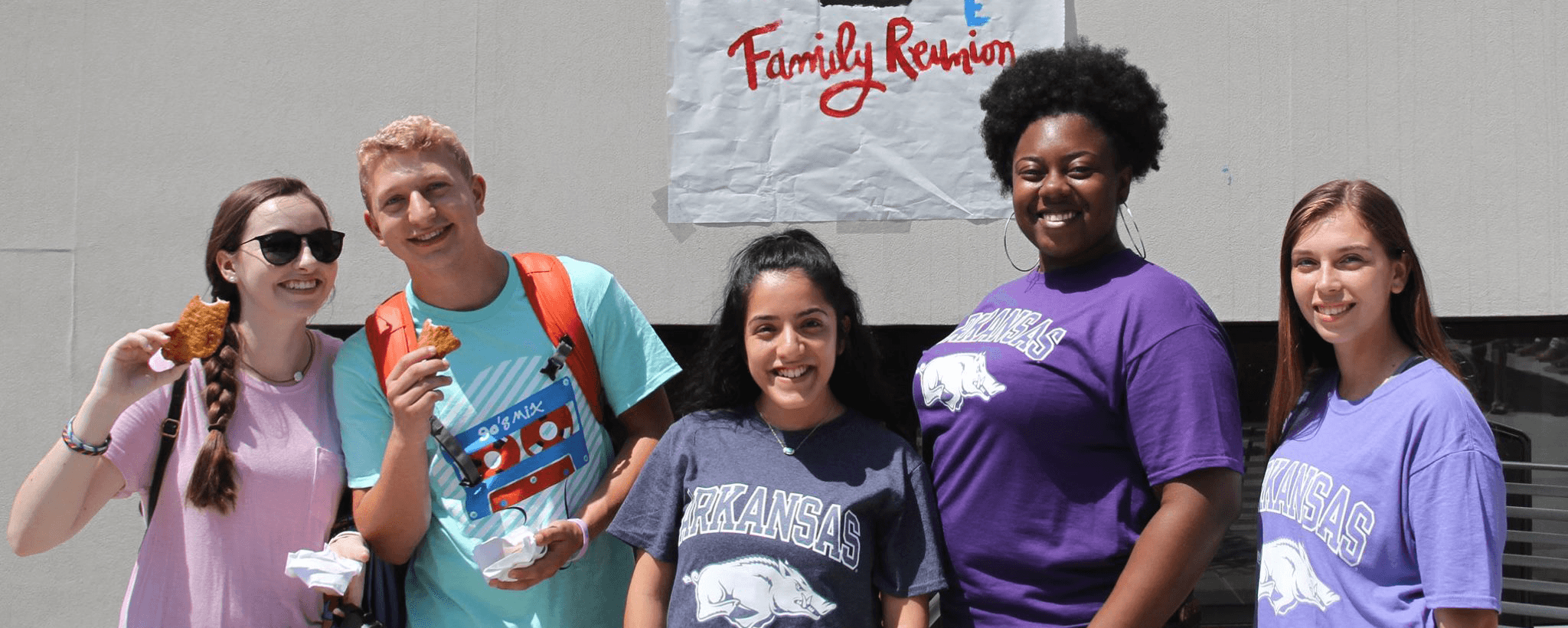 Diversity and Inclusion
The Multicultural Center (MC) is committed to helping students explore their commonalities and embracing the differences. The University of Arkansas is one community made up of people from diverse backgrounds that should be explored, understood, and appreciated. The MC provides many different programs and initiatives that meet this goal.
Safe Zone Allies
If you are part of the LGBTQ+ community, we are here to support you. Learn more about our Safe Zone Allies and what kind of support the MC offers you.
NUFP Program
Do you want to be a student affairs professional? Join the NUFP program and mentor under student affairs professionals on campus!