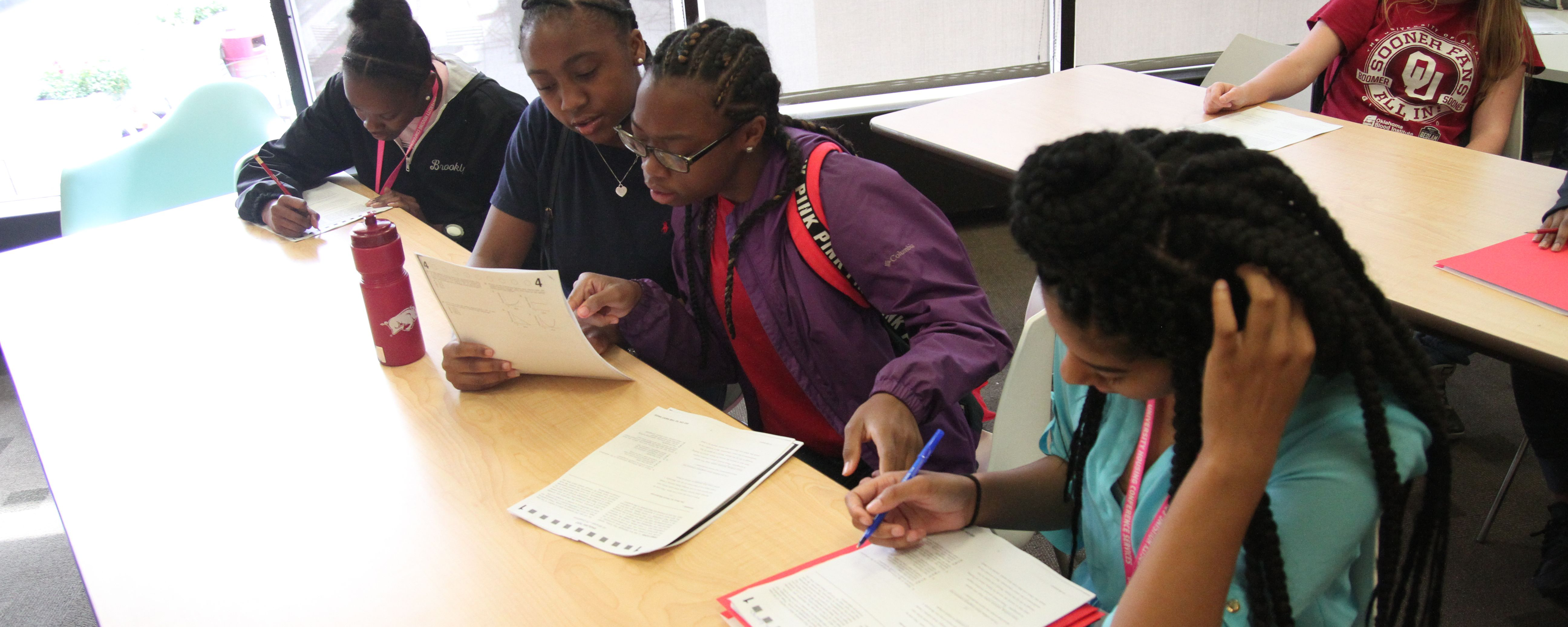 One student at a time
Student Success
Student Success
The Center for Multicultural and Diversity Education supports student success through a variety of academic workshops, seminars and academic coaching provided by our MC staff. The goal of these initiatives is to assist students in the development of their intellectual wellbeing and giving them tools that assist in their academic endeavors as a UofA student.
Men of Distinction
The Men of Distinction program strives give students the tools for academic success, personal discipline, goal-setting, financial literacy, and career planning.
Bachelors & Beyond
This six-week program provides participants with the opportunity to examine their career identity, major, co-curricular experiences and personal brand.
Academic Enrichment
Students who participate in this program receive one-on-one coaching, mentorship, and explore personal growth both on campus and in the community.