La Oficina Latina
As part of the Multicultural Center's College Access Initiative team, La Oficina Latina's main purpose is to promote Latinx academic excellence within our college campus, as well as throughout the state through college readiness workshops and diversity education. Our goal is to create an inclusive and diverse campus for Latinx students, faculty, staff and our local community.
Workshops
Each session is designed specifically for Latinx students. The sessions are interactive and can accommodate to any size group and any timeframe (45 minutes, 1-hour, 2-hours, etc.) Sessions can also be customized for specific events or needs. Our services are available to schools at no cost.
For a complete listing of our workshop offerings, visit multicultural.uark.edu/workshops.
Como parte del equipo de la Iniciativa de Acceso a la Universidad del Centro Multicultural, el objetivo principal de La Oficina Latina es promover la excelencia académica de Latinx dentro de nuestro campus universitario, así como en todo el estado a través de talleres de preparación universitaria y educación en diversidad. Nuestro objetivo es crear un campus inclusivo y diverso para estudiantes, profesores, personal y nuestra comunidad local de Latinx.
Talleres
Cada sesión está diseñada específicamente para estudiantes de Latinx. Las sesiones son interactivas y pueden acomodarse a cualquier grupo de tamaño y en cualquier marco de tiempo (45 minutos, 1 hora, 2 horas, etc.). Las sesiones también se pueden personalizar para eventos o necesidades específicos. Nuestros servicios están disponibles para las escuelas sin costo.
Para obtener una lista completa de nuestras ofertas de talleres, visite multicultural.uark.edu/workshops.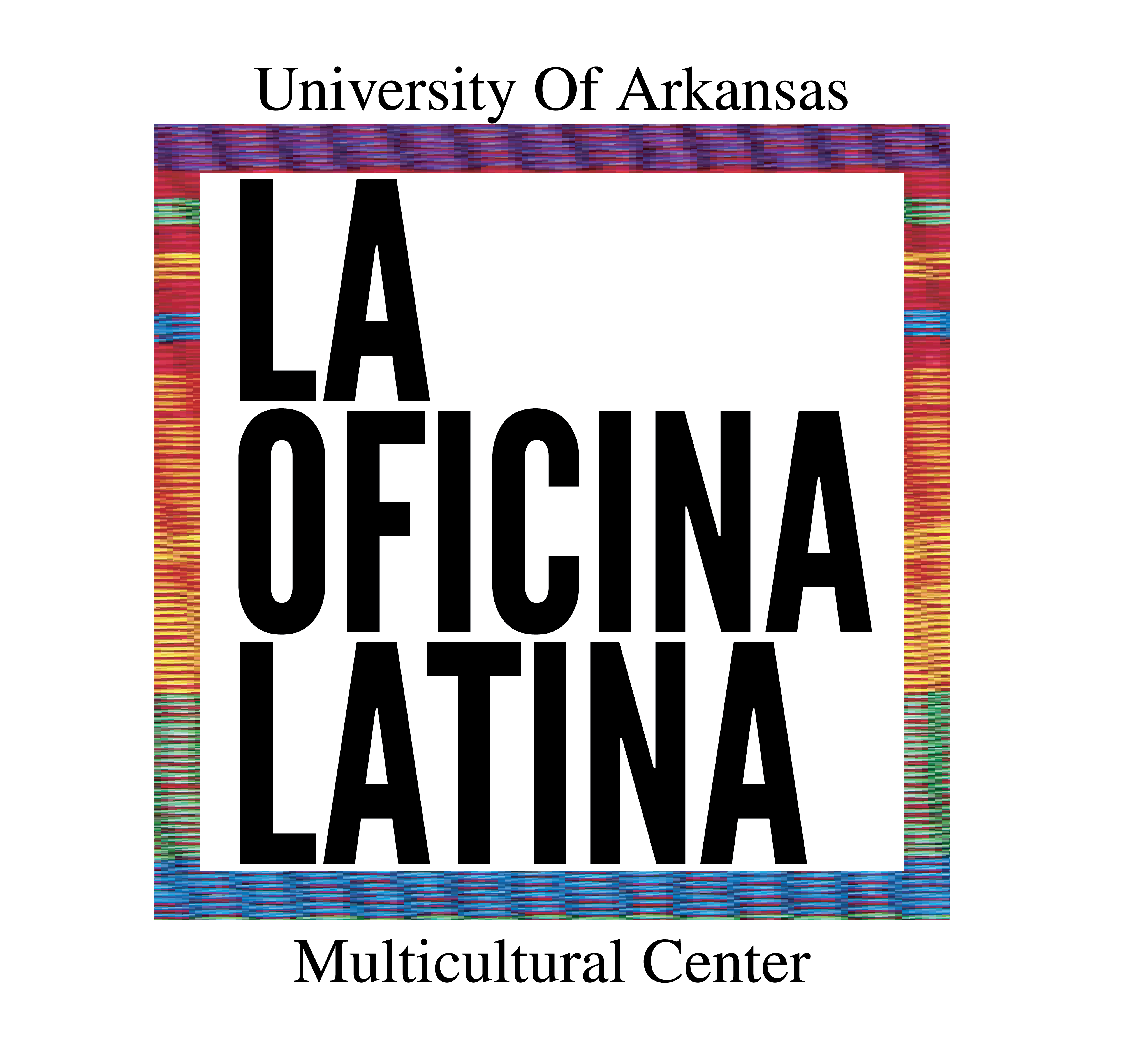 Contact Us | Contáctenos
olaa@uark.edu